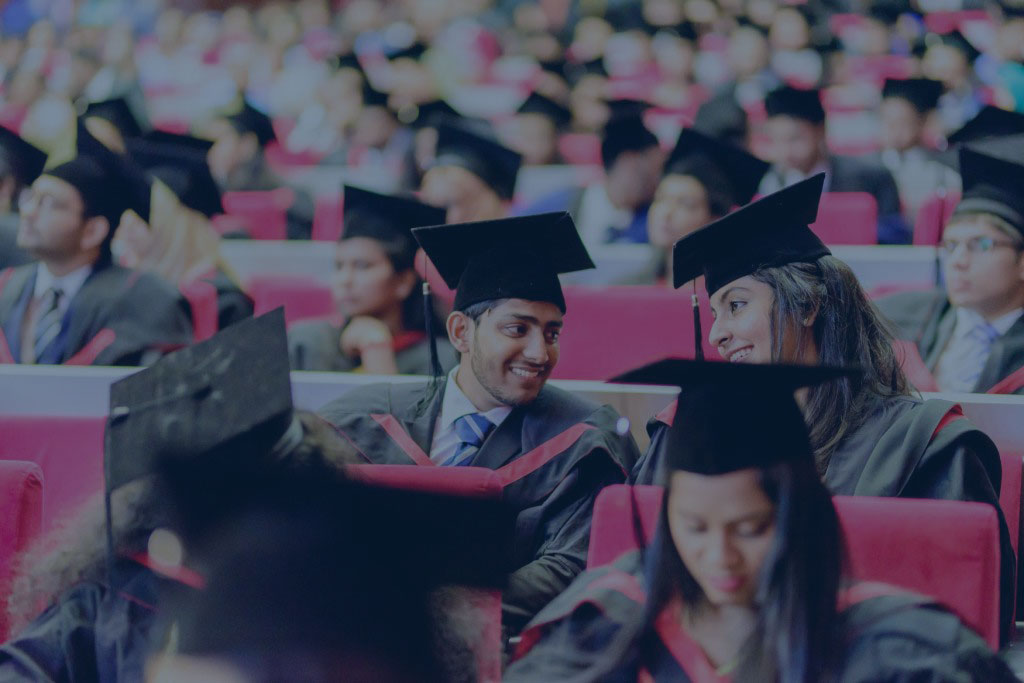 Championing Lifelong
Learners of Tomorrow
Through Superior Quality Education Programs
Explore More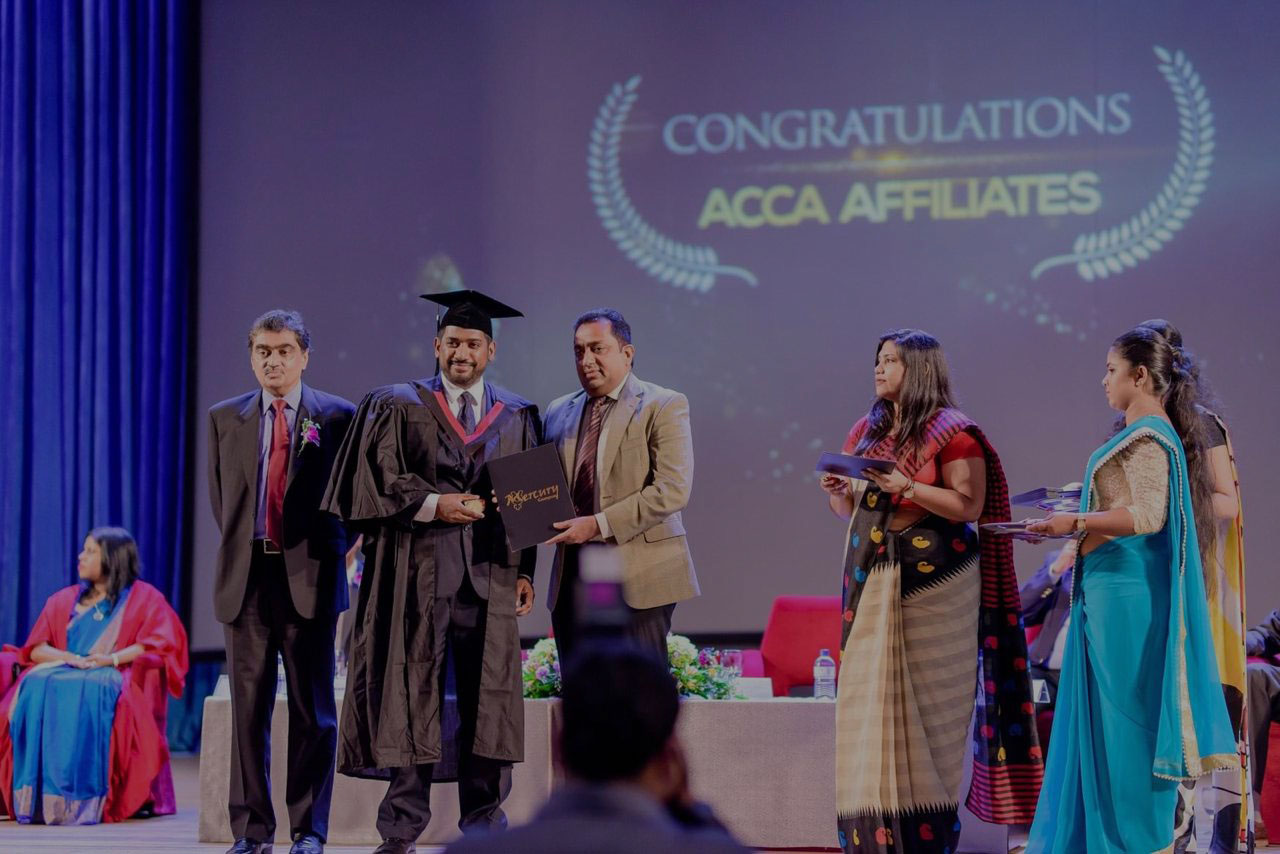 Improve your Job Prospects
in a FInancial Market
Through Superior Quality Education Programs
Join Our Next Intake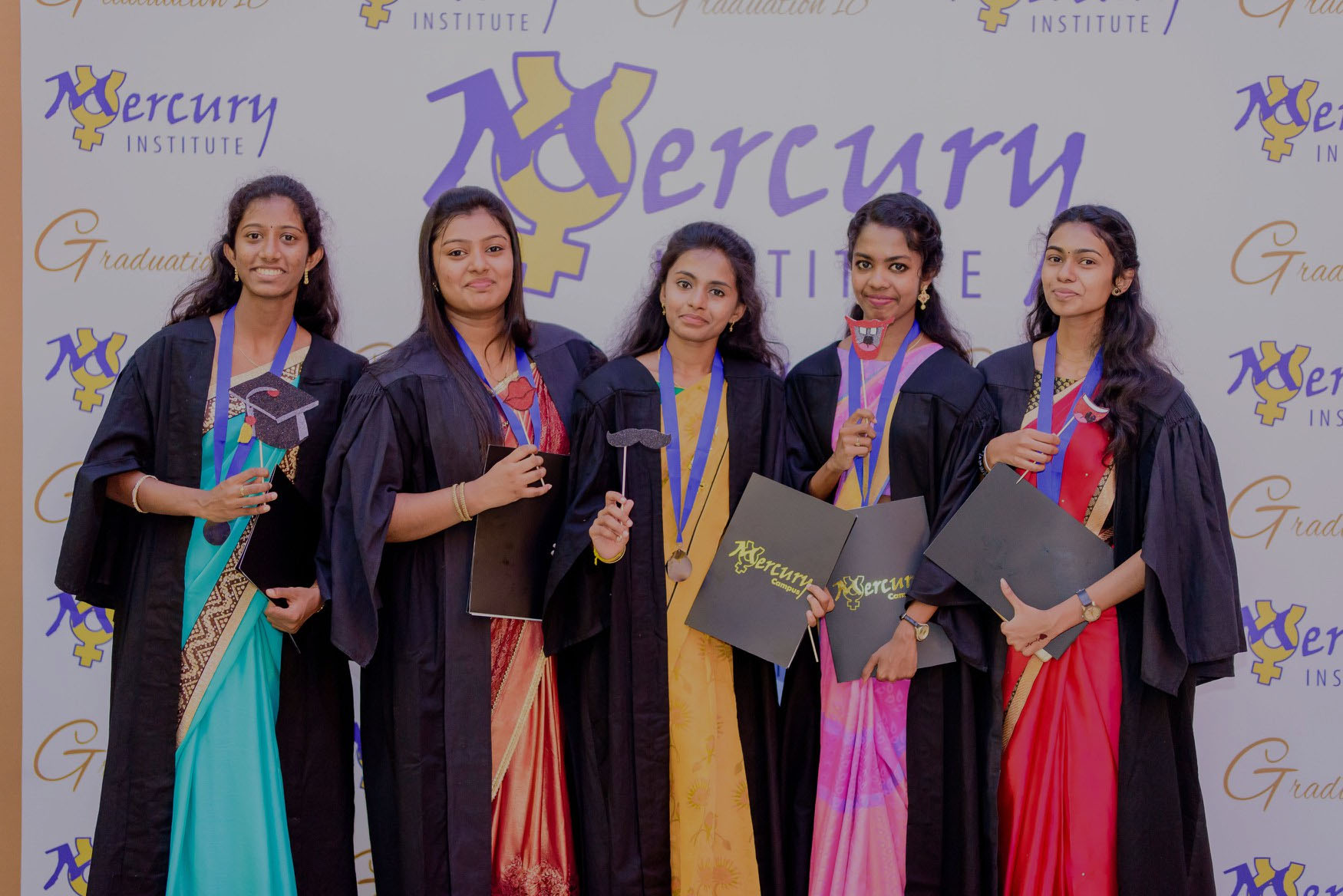 RELAX AND HAVE FUN
Through Superior Quality Education Programs
Join Us Now
Browse programs by study area
Mercury Institute of Management
Since 2001 Mercury Institute offers industry-focused programmes designed to reflect global market trends, converting students to work-ready professionals. The institute attracts the most talented and ambitious candidates; who have achieved numerous island and world ranks in examinations conducted and subsequently stepped into the corporate world to make a significant positive impact on employers in Sri Lanka and around the globe. The institute prioritizes working together with its corporate partners to conduct programmes structured with an up-to-date and international perspective in mind. This ensures the employability of all students departing from the program and upholding the value of the qualifications offered.
With over two decades of experience, Mercury Institute has created a legacy to be the specialists in Accounting, Finance, Management, Economics, Analytics and Digitally Innovative courses in Sri Lanka and Internationally. All degree programs offered at the Institute are recognized by the University Grants Commission of Sri Lanka.
Degrees and Professional Programs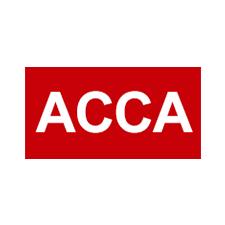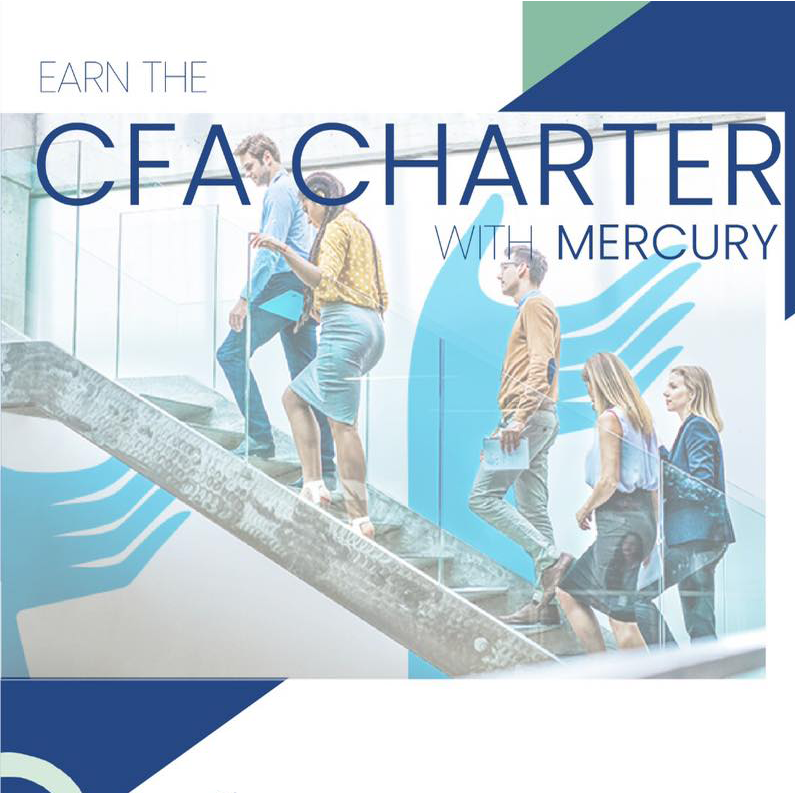 Charted Financial Analyst (CFA)
As an budding investment professional, a minimum knowledge and skills requirement exists to thrive in a highly competitive industry.
Universities and Professional Bodies